With a fighter like Wladimir Klitschko many formidable fighters find it a worthy fight to end their career with.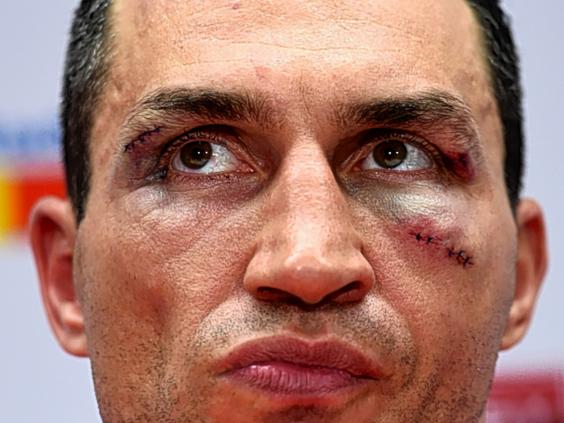 That is what Tyson Fury plans as a rematch is planned between him and Wladimir Klitschko for July 9
th
. Tyson decided to retire and he has announced his plans as well. He is a heavyweight champion in the world category he had won the IBF, WBO and WBA titles and it would surely be the right time to leave the ring with all the accolades. That is what he hopes to achieve when he walks out of the ring after fighting with Wladimir Klitschko on home ground. The fight is scheduled to take place in Manchester, his home turf.
The ferry would be looking to beat Wladimir Klitschko again, who will certainly not make it easy for him. Even though Fury has been taunting him, Wladimir Klitschko remains calm as he awaits the fight coming up. It means an intense period of training for both and at present that is what they are focusing on.
Wladimir Klitschko has been doing his bit to stoke the animosity fires. What he did is the visit Manchester City, the team that is arch rivals of Manchester United. He then received a personalized Blues t shirt from the team with the No 1 print on the back. He then showcased the t shirt on Instagram. Having visited England and promoted the fight, Wladimir Klitschko stoked the anger of Tyson by doing what Tyson would despise him for further.  Again, it might be all in the spirit of promotions for the fight. After all, Wladimir Klitschko looks in great shape, especially against Tyson, who maintains his flab as he feels that it gives him a unique advantage. It remains to be seen who has the final fight in the upcoming summer.